This section is a global section that will be seen on all pages

STARSKATE
STARSKATE = SKILLS, TESTS, ACHIEVEMENT, RECOGNITION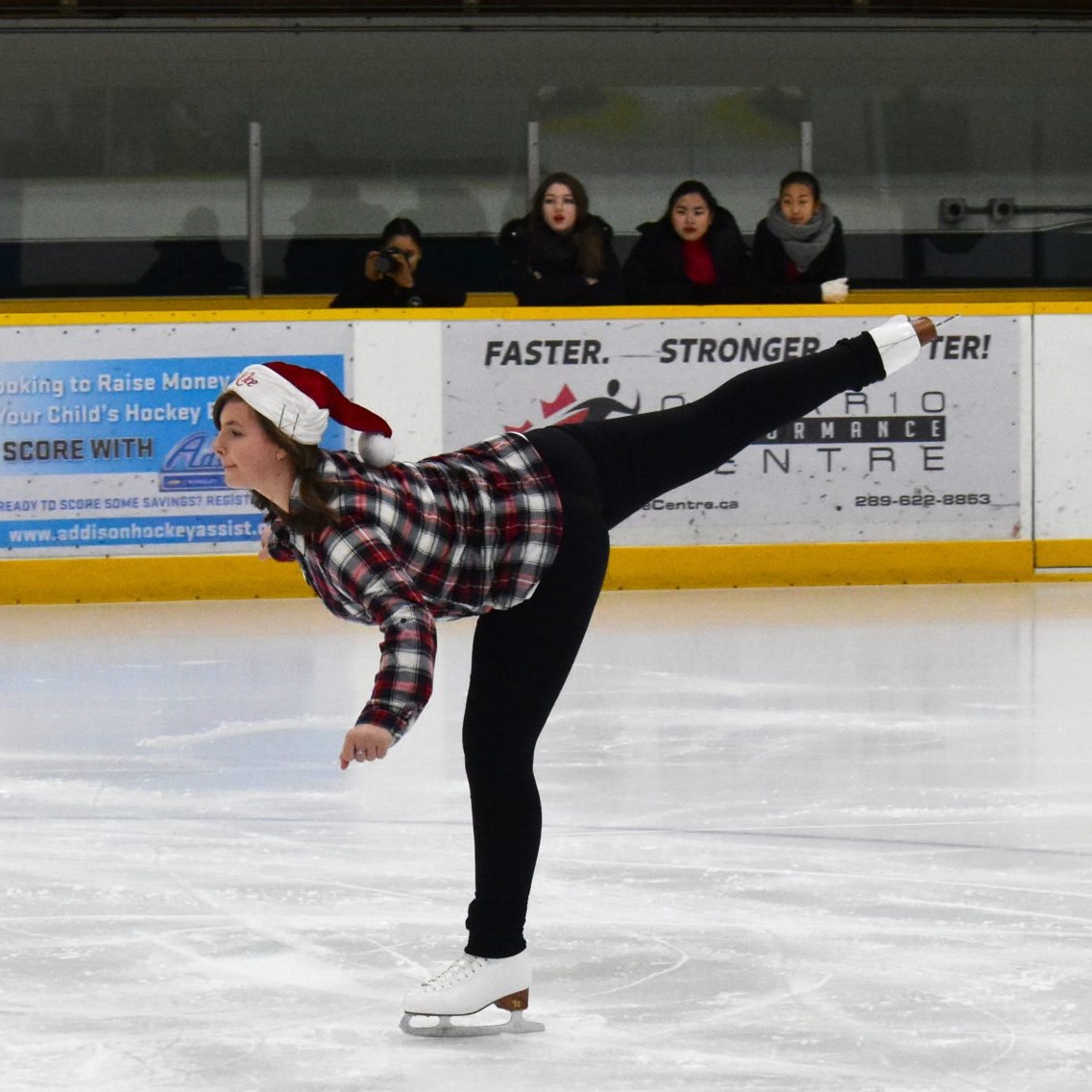 ABOUT STARSKATE
STARSkate is for our skaters that have successfully completed the CanSkate program and would like to pursue figure skating. In the STARSkate program, with guidance from coaches, skaters will learn jumps & spins in Freeskate, Ice Dance, Skating Skills, and Artistic Skating. STARSkaters progress through Skate Canada's National STAR program and its standardized assessment system. MFSC offers 3 levels of skating in our STARSkate program: Junior, Intermediate and Senior each requiring their own set of STAR assessments to be achieved for the specific level. We complement all of our on ice instruction with specialized off-ice training for all STARSkaters.
JUNIOR
Junior STARSkate is a program for those skaters that have completed CanSkate and are ready to pursue figure skating. Skaters receive a total of 1 hour fully coached group lesson instruction conducted by our Certified Skate Canada Professional Coaches. The beginning and end of each session is designated for a full group 15 min instruction focusing on skating skill development. Skaters during the session also receive 30 min of smaller group instruction focusing on specific skating skills in the disciplines of Skills, Dance, Freeskate and Synchro. Fitness classes are part of the junior program for 30 min before every on ice
session.
Minimum qualification:
Completed CanSkate Stage 6
Note: For the Junior STARSkate program, the Club requires that there be an adult who is responsible for the skater, present in the arena at all times during the skater's session. It is mandatory for skaters in the Junior program to skate 2 sessions per week in order to continuously progress at this level.


INTERMEDIATE
Intermediate STARSkate continues to progress the skater towards skating independence and private coaching. Intermediate sessions includes two 15 minute group lessons with one of our club coaches. The balance of the session time is utilized through a private lesson with their base coach working on their skills independently. Skaters must have a private coach at this level. We complement our on ice instruction with specialized off-ice training classes.
Minimum qualification: Passed any STAR 3 Assessment.
SENIOR
Senior STARSkate requires skaters to practice their skills independently with the exception of the time spent in private lesson(s) with their coach(es). Two 15 min group lessons are offered on all sessions for skaters conducted by one of our club coaches. We complement our on ice instruction with specialized off ice training classes.
Minimum qualification:
Passed STAR 5 Skills and Star 4 Freeskate Elements and Star 4 Program OR STAR 5 Skills and STAR 5A and 5B Dance.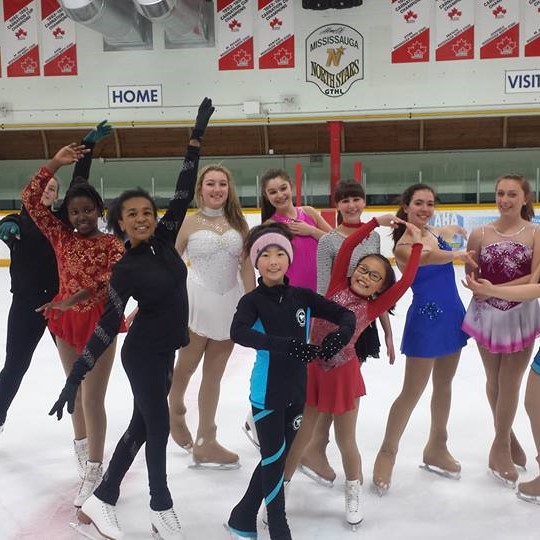 PAYMENTS
If paying by installments, charges to your credit card will be made automatically on the payment due dates:
Club Administration fee, Skate Canada fee, plus first two monthly installments paid at time of registration.
Payment due dates for installments will done on the 1st of every month throughout the season.