This section is a global section that will be seen on all pages

PRE-JUNIOR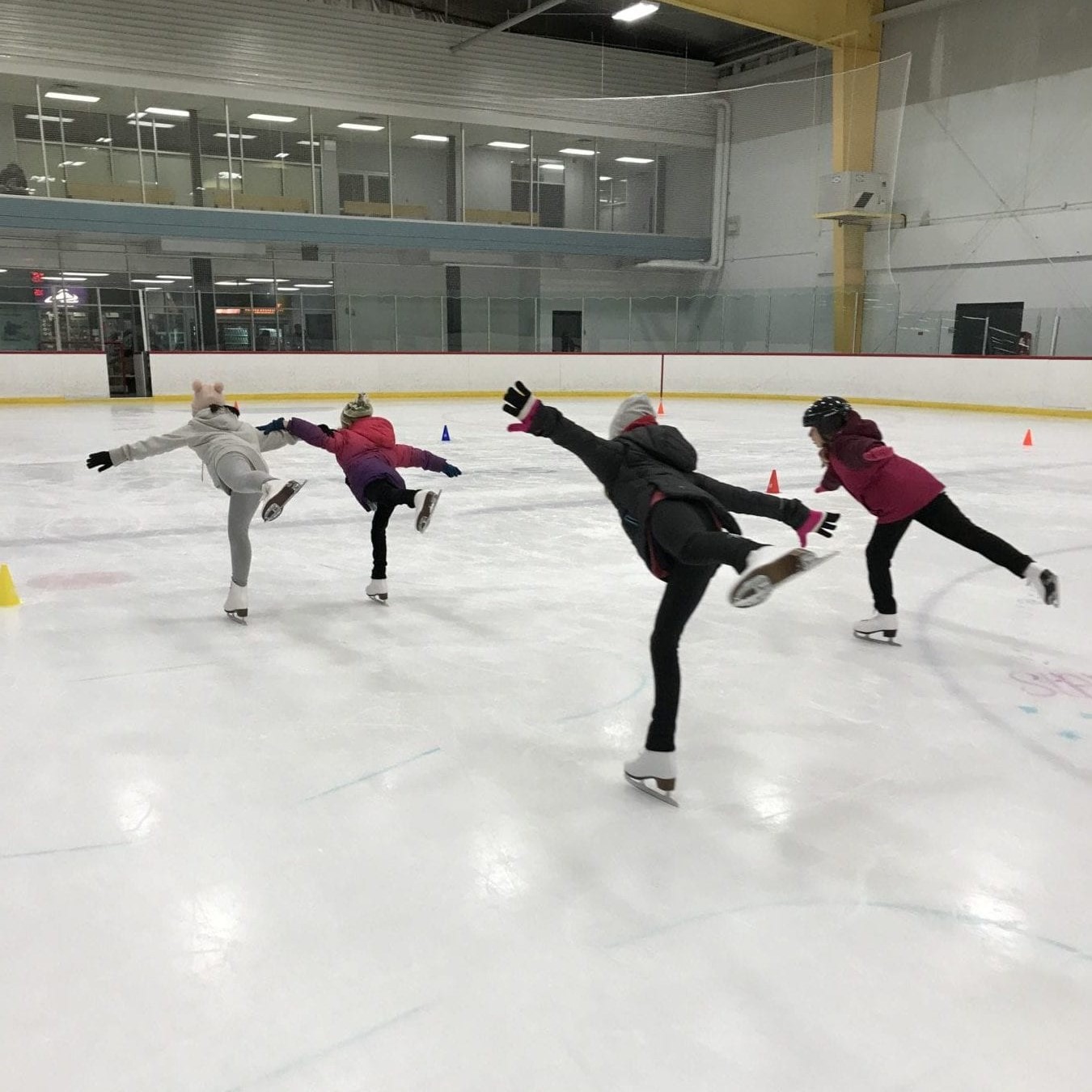 Skaters enrolled in the PreJunior Program have the opportunity to achieve personal growth and development by participating in a high quality program that enables the skater to continue to work on CanSkate stages 5 & 6 while being introduced to a STARSKATE program. This program is a hybrid of Skate Canada's CanSkate and STARSkate programs which are unique in Canada. Skaters receive one full hour of coaching on the ice by our coaching staff as well as a 30minute fitness class before their session.
MOVING FROM CANSKATE TO PRE-JUNIOR
At Mississauga Skating Club our PreJunior Development program has been designed to help skaters move smoothly from CanSkate to STARSkate. CanSkate stages 5 & 6 will be taught by a Certified Skate Canada Professional Coach in a group lesson format. PreJunior is a 1 hour fully coached program on the ice along with a 30 min off ice fitness class.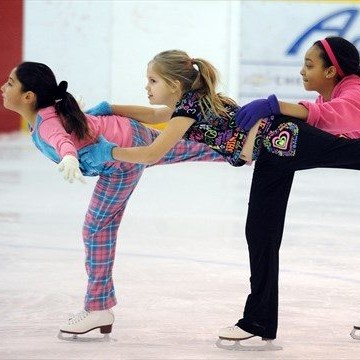 PreJunior level skaters will participate in 1 hour of group instruction conducted by our club coaches. Skaters will participate in two 15 min lessons along with junior level skaters focusing on a on ice warmup and cool down along while focusing on skill development. Another 30 min lesson is taught using the CanSkate format focusing on stage 5 and 6 skills.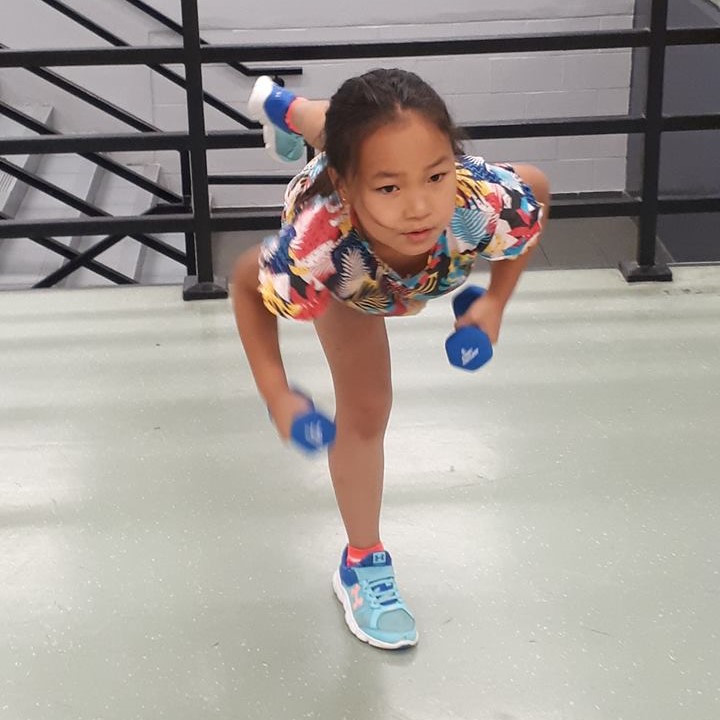 Young figure skaters should develop the habit of warming up and stretching their muscles before they step on the ice. This will ensure that they are prepared to warm up and stretch on their own by the time they progress to higher levels. We expect all of our PreJunior skaters to attend the professionally led 30 minute off-ice fitness class before each PreJunior session. A variety of physical activities will be introduced. Skaters must come dressed appropriately and be prepared for a class of sport specific exercises. They will be given 15 minutes to put on their skates before continuing to the on-ice session.
Assessing is done constantly throughout the season. The achievements that your skater accomplishes during a skating session will be rewarded with badges & ribbons just as in CanSkate. An evaluation report will be given to your skater periodically throughout the season. When your skater is ready to move from PreJunior to the Junior program you will be notified by the STARSkate Director.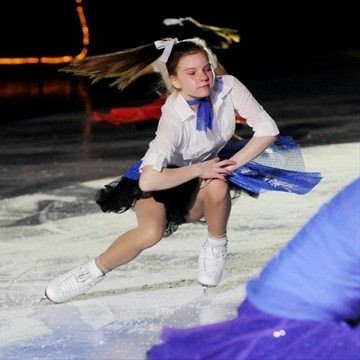 During the session it is important for a parent or chaperone to stay in the arena. Sometimes skates need to be retied, or other assistance is required. Please make sure that we can find you at the rink during your child's session.
The Club occasionally sends out emails to remind parents of upcoming events, class cancellations and other news. Please ensure that we have your current email address and that you have allowed for all email communications from the club when setting up your account in order to receive our important messages.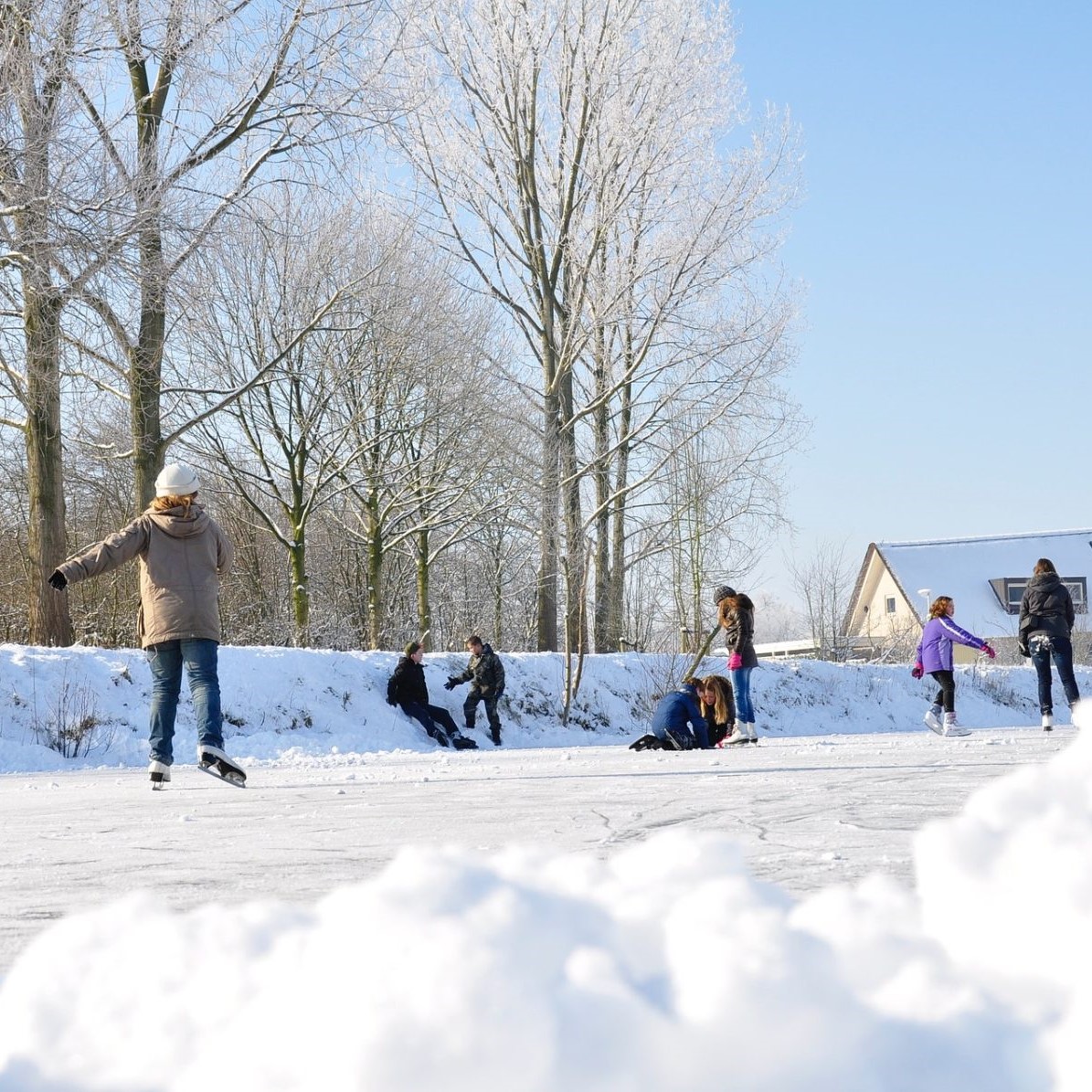 SCHEDULE & FEES
Please add $44 Skate Canada fee to the first registration for each skater (covers SC membership for full year 1 September – 31 August). If your contact address is not in Mississauga, please add the non-resident fee ($30 per session to a max. of $60 per skating season for each skater)