This section is a global section that will be seen on all pages
MISSISSAUGA FIGURE SKATING CLUB
"MFSC strives for excellence in delivering quality programs with positive energy, encouraging
personal growth and independence while promoting a life long enjoyment of skating."
IMPORTANT ANNOUNCEMENTS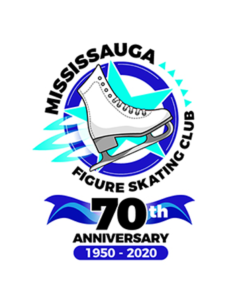 FOLLOW US ON FACEBOOK:

MISSISSAUGA FIGURE SKATING CLUB
FOLLOW US ON INSTAGRAM:

@MISSISSAUGAFSC

&

@MFSCSYNCHROSTARS
FALL REGISTRATION OPENING MONDAY AUGUST 15 !!!!
SUMMER REGISTRATION

(July 25 - August 19) is STILL OPEN !!
Summer program schedule: Cutting Edge Summer Calendar 2022-2023 (CLICK HERE)
KEY DATES
No Skating: Monday August 1, 2022

MISSISSAUGA FIGURE SKATING CLUB IS PART OF SKATE ONTARIO'S CANSKATE EXCELLENCE PROGRAM. IN A 3 TIER
RECOGNITION PROGRAM MFSC HAS BEEN GIVEN THE RECOGNITION OF EXCEEDED STANDARD. YOUR CHILD BEING
ENROLLED IN ONE OF OUR CANSKATE SESSIONS IS GUARANTEED EXCELLENT QUALITY OF PROGRAMMING.