This section is a global section that will be seen on all pages
MISSISSAUGA SKATING CLUB
"MSC strives for excellence in delivering quality programs with positive energy, encouraging
personal growth and independence while promoting a life long enjoyment of skating."
IMPORTANT ANNOUNCEMENTS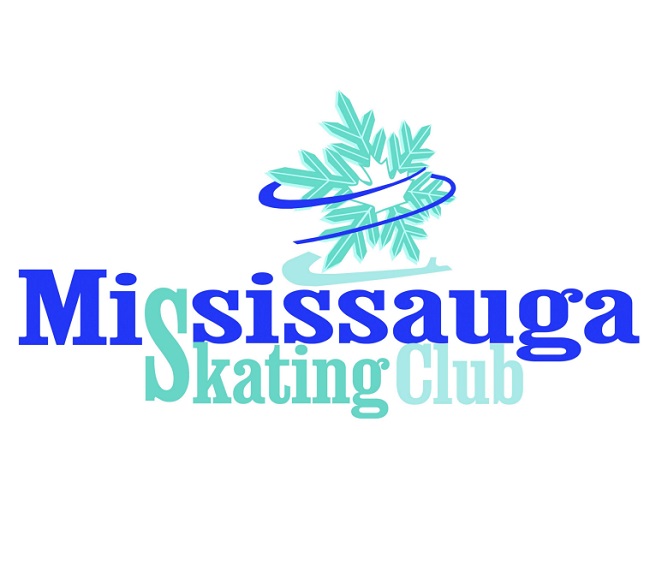 Great skaters are MADE by their PASSION
KEY DATES
Star 6-Gold Assessment Day - Monday Dec. 4th, 2023
MSC Holiday Gala - Friday Dec. 22nd, 2023

SNOWFLAKE STAR 1 - 4 COMPETITION (MSC HOSTING!)
FEB 2nd - 4th, 2024

MISSISSAUGA SKATING CLUB IS PART OF SKATE ONTARIO'S CANSKATE EXCELLENCE PROGRAM. IN A 3 TIER
RECOGNITION PROGRAM MSC HAS BEEN GIVEN THE RECOGNITION OF EXCEEDED STANDARD. YOUR CHILD BEING
ENROLLED IN ONE OF OUR CANSKATE SESSIONS IS GUARANTEED EXCELLENT QUALITY OF PROGRAMMING.