Welcome!
The Mississauga Figure Skating Club (MFSC) and its nationally certified professional coaches have been offering CanSkate and STARSkate, Skate Canada's acclaimed national skating programs, to Mississauga residents for over 65 years.
CanSkate, our Learn-to-Skate program, teaches the basic skills needed for recreational skating, figure skating, and hockey. PreCanSkate (3-5 years old), Adult CanSkate (over 18 years old) and Parent and Tot (2-4 years old) members are taught in separate groups.
STARSkate offers the opportunity to experience the rewarding world of figure skating, either recreationally or competitively. The program is open to skaters who have completed the CanSkate program or its equivalent. Registration is ongoing for qualified skaters.
To learn more about our club and our programs, check out our info guides:
MFSC is also home to the Ice Precise competitive Synchronized Skating teams.
MFSC is on Facebook at https://www.facebook.com/mississaugafsc.
Registration
Summer Season
Registration is now open. Programs run Monday to Thursday at Iceland Arena, with an option to include a field trip on Friday.
| | | |
| --- | --- | --- |
| Week | Skating Dates | Optional Friday Field Trip Destination |
| Week 1 | July 4-7 | Toronto Zoo |
| Week 2 | July 11-14 | Canada's Wonderland |
| Week 3 | July 18-21 | Ontario Science Center |
| Week 4 | July 25-28 | Ripley's Aquarium |
CanSkate* Programs - Levels 1-3 (weeks 3 and 4 only)
Half-day program Monday through Thursday (1:00pm – 4:30pm)

Drop off 12:30pm, pick up by 5:00pm

**
Low Level* Programs – Must have passed Canskate Level 3
Full-day program Monday through Thursday (10:00am – 4:30pm)

Drop off 9:00am, pick up by 5:00pm**
High Level Programs: Must have passed a complete Preliminary Test
Full-day program Monday through Thursday (9:30am – 4:30pm)

Drop off 9:00am, pick up by 5:00pm*
For complete details, see our program brochure and the program descriptions on our registration page. Please read our Cutting Edge Policies before registering.
Guest Skating is available at the cash rate for Low Level and High Level programs.
For any questions about the program, please email cuttingedge@mississaugafsc.com.
*Canskate helmet policy for Levels 1-5 applies.
**Additional fees will apply for late pickups.
Upcoming Events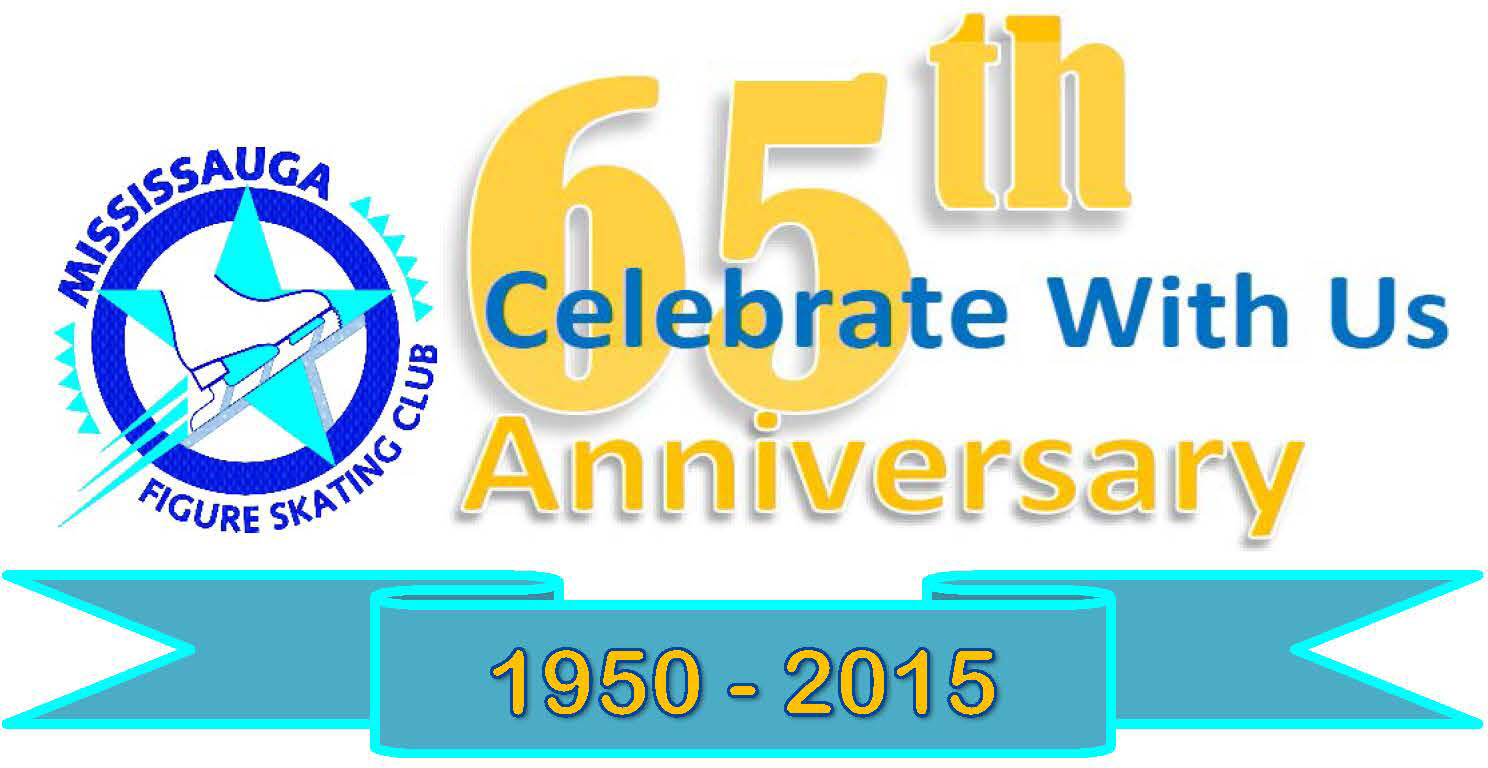 Starskate Spring Locations
Our locations vary between Tomken, Iceland and Port Credit arenas for our Spring session. Please refer to the Starskate Spring Location Calendar for your session times.
Exception Days (no skating sessions)
Monday May 23
Starskate Test Days
Friday June 17 (no skating sessions) is our last test day of the season. Please note that tests will be running in Rinks 3 and 4 at Iceland, so check the schedule for your test times and locations. Arrive 30 minutes before your first test in order to pay the fees and get ready. Test times may be earlier than posted in the schedule by up to 15 minutes.
Club Newsletters
Club Sponsors
Our current sponsors are: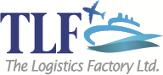 If you are interested in becoming a sponsor, please review our sponsorship package and send a message to president@mississaugafsc.com.